Join us for Worship
Traditional worship available i
n person, live

on KDLM radio 1340 AM/93.1 FM, and Arvig channel 14 on Wednesdays at 4:00pm.
9:15-10:00 Discipleship Hour
All Ages Bible Study & Sunday School! Join us for coffee & donuts!
Non-Traditional worship available i
n person and live
We'd love for you to worship with us in person or online! To learn about the ministries and events that Zion has to offer, you can start getting connected with us by contacting Sarah at zionlutherandl@gmail.com to subscribe to our weekly "What's Happening" email.

To Those With Small Children
We're so happy that you're here. Relax, and enjoy your time in worship with us. Jesus knows that children like to wiggle & giggle, so please don't feel embarrassed by it. Dare to sit in the front so that your children can easily see all the different parts of service. Encourage your kids to engage in worship by saying "Amen" at the end of prayers. Children are learning how to worship by watching you. If you feel that you must leave service, there is a nursery near the elevator, but try to hurry back. We want ALL of you here. If you need a little help, just ask, and you will find it.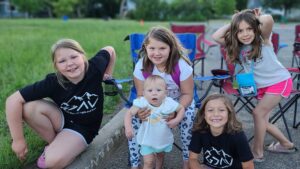 "Let the children come to me, and do not hinder them, for to such belongs the kingdom of God."
-Luke 18:16 ESV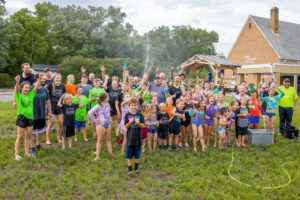 Check out our CALENDAR to see ALL of our upcoming Congregational Events & Discipleship Opportunities!
Updates to your family or contact information?

Monday – Thursday, 8:30 – 3