Hello!
We invite you to our HOME, in hopes it will become yours.
A HOME provides belonging, support & guidance.
Our members call Zion their church HOME.
Are you longing for guidance in the midst of our confusing world? Support or friendship? Belonging? Do you want to better know the Bible and Jesus?
Do you sometimes lie awake thinking about your children and their future? Do you want them to be close to Jesus but don't know how to get or keep them there?
Maybe you are "churched" (a church member during your life) and looking to be part of a church that develops disciples with the truth of God's Word.
You are not alone.
We understand. Let us help you.
Zion Detroit Lakes is a church who guides families and individuals to follow Jesus. We help parents raise their children knowing Jesus. Our education and programs empower parents to be confident in their ability to do so.
How? We are only able to do this by the power of God's grace and Holy Spirit.
Our vision: Discipleship As Life = We live as disciples of Jesus at home, in the community and at church. Following Jesus (being a disciple) is not PART of life, it IS life. We view it AS life.
To see if Zion is right for you, come check us out! We invite you to come and visit us in person to see if Zion could be your church HOME.
FVBS 2020 Kick-Off
https://form.jotform.com/200126132098142
From The Blog
Sermons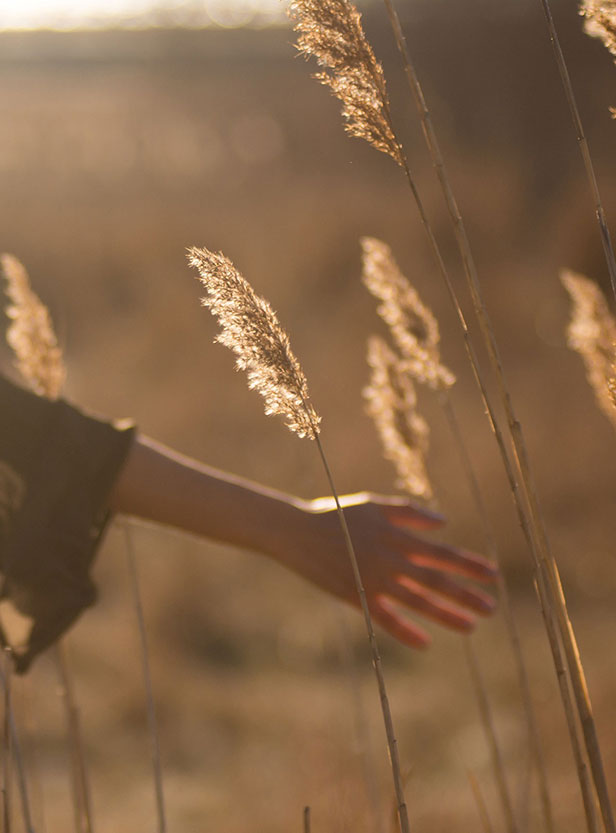 Want To Become a Member?
We invite anyone and everyone to attend our weekly Worship.
Sunday 8:00 am & 10:30 am